Servicing
JMR offers an in-depth inspection service with added knowledge and experience to indentify model specific issues before they become problematical.
We provide a health report with every service, including a full OBD diagnostic report and other essential information such as tyre tread depths.
Where possible we use genuine VAG parts to ensure correct fitment and expected service life. This includes the use of lubricants and other fluids that are directly approved to VAG specifications.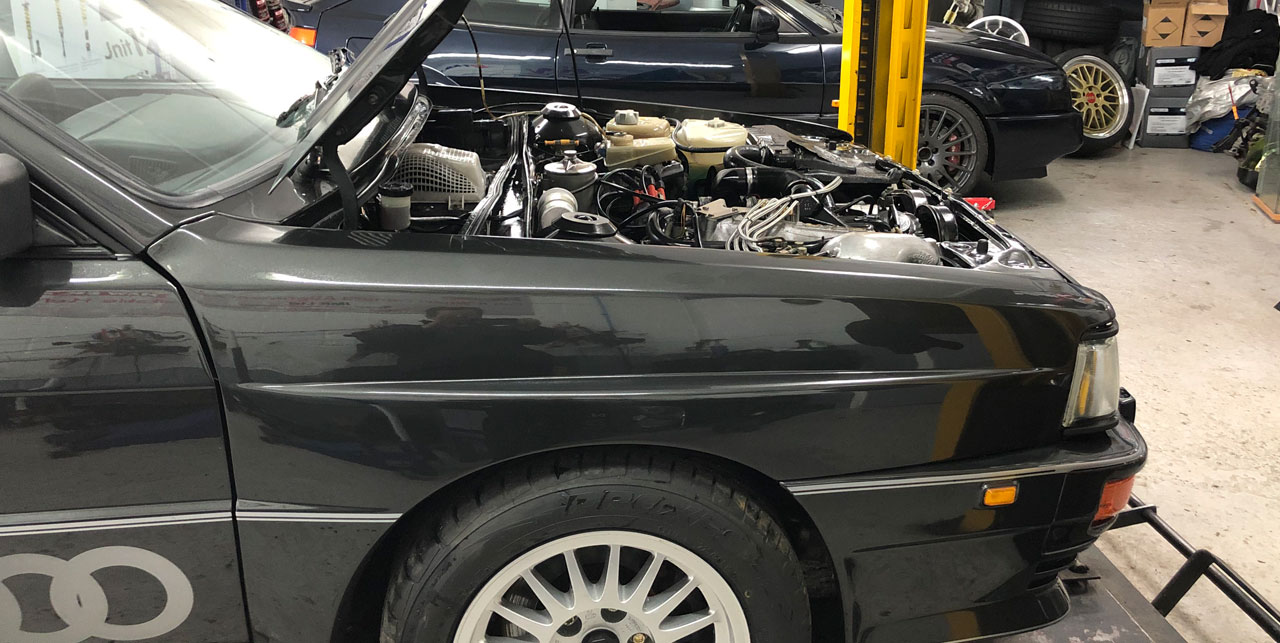 Air-con servicing
We can offer comprehensive air-conditioning services from re-gassing of refrigerant to diagnostics. Air-conditioning servicing is often forgotten about during a cars routine yearly maintenance. A vehicle's air conditioning system should have its refrigerant and PAG oil renewed yearly to ensure that moving parts such as the pump and the seals that keep the system gas tight are lubricated. Poor air conditioning servicing can lead to a lack of cool air and can even lead to damage of components. We have the latest air-conditioning equipment including Ultraviolet leak detection systems and refrigerant 'sniffer' devices to track down leaks and other faults.
JMR Air-Conditioning Re-Gas service: £65 + VAT
Other air-conditioning system maintenance and repairs can be carried out to your requirements, estimate can be provided as required.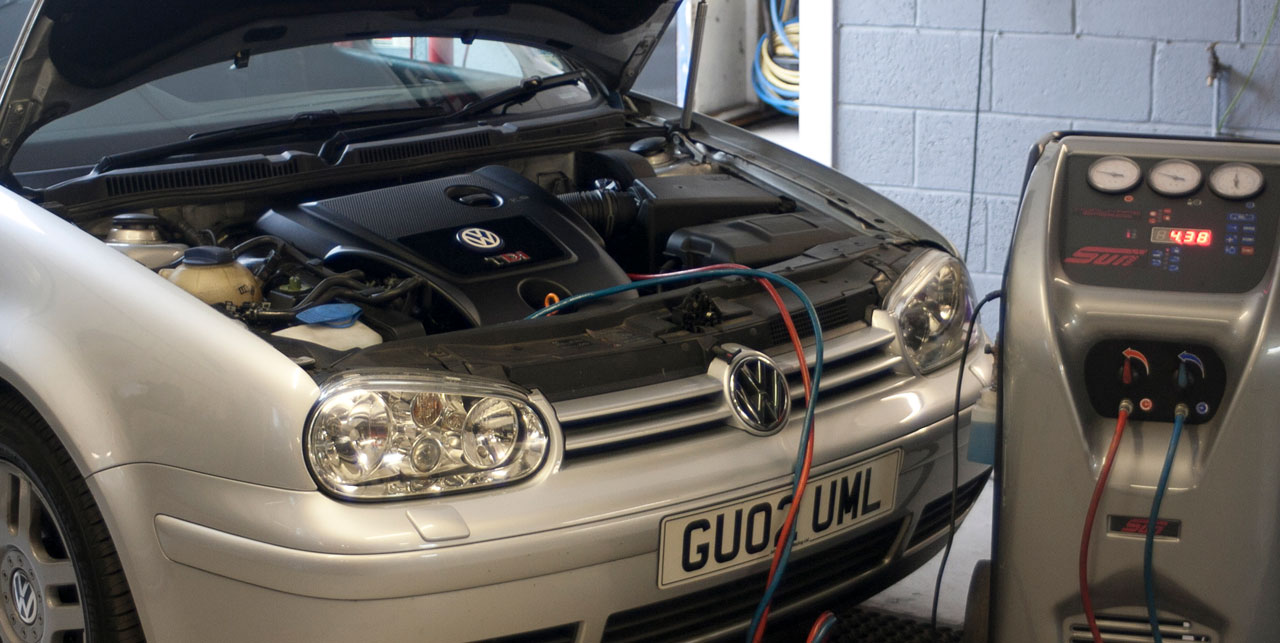 Four Wheel Alignment
JMR Ltd latest specification wheel alignment system, works directly with our pre-existing involvement with KW Suspension products and our daily working requirement for wheel alignment correction, post works on customers cars. Wheel alignment is a regular requirement to be checked and adjusted, following works involving fitment of new tyres, suspension and running gear components, diagnosing tyre wear issues and checking vehicle chassis' for accident damage. We recommend that wheel alignment be checked ideally every six months, especially considering the state of our UK road system. Kept in check, correctly adjusted wheel alignment will extend vehicle tyre life, improve fuel economy and enhance vehicle handling and safety.
Please enquire for a quote, for JMR to check and adjust your vehicle's wheel alignment.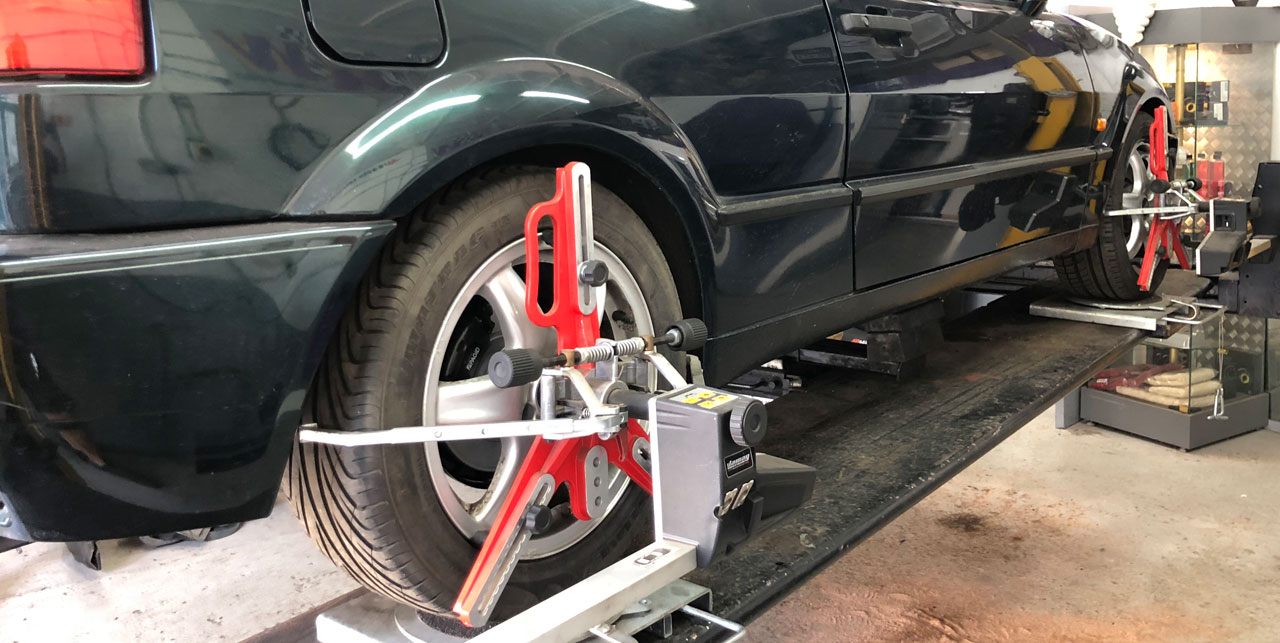 Get in Touch
Workshop - 01903 718684
Mobile (Working hours only) - 07974 020031
Hours of Business:
Monday - Friday: 08:00 - 17:00
Saturday - Sunday: Closed
Directions
JMR Ltd (John Mitchell Racing), Units 14 & 15, Arunside Business Park,
Fort Road, Littlehampton, West Sussex, BN17 7QU
We recommend that you approach our premises from the A259. Enter into Lineside Industrial Estate at the new traffic light junction with Eldon Way, and follow signs for Fort Road. You will be directed by signs down Arndale Road past the Builder Centre, through an "S" bend and onward to a "T" junction. At the "T" Junction turn right onto Fort Road keep going straight down until you reach a large yellow security gate. This is Arunside Business park in which we are located. There is a site map at the entrance above the yellow gate, but the site is very small and a single one way road will take you directly to our premises.